1567. Good against remotes is one thing. Good against a living? That's when you need the right one, with that crisp refreshing taste ...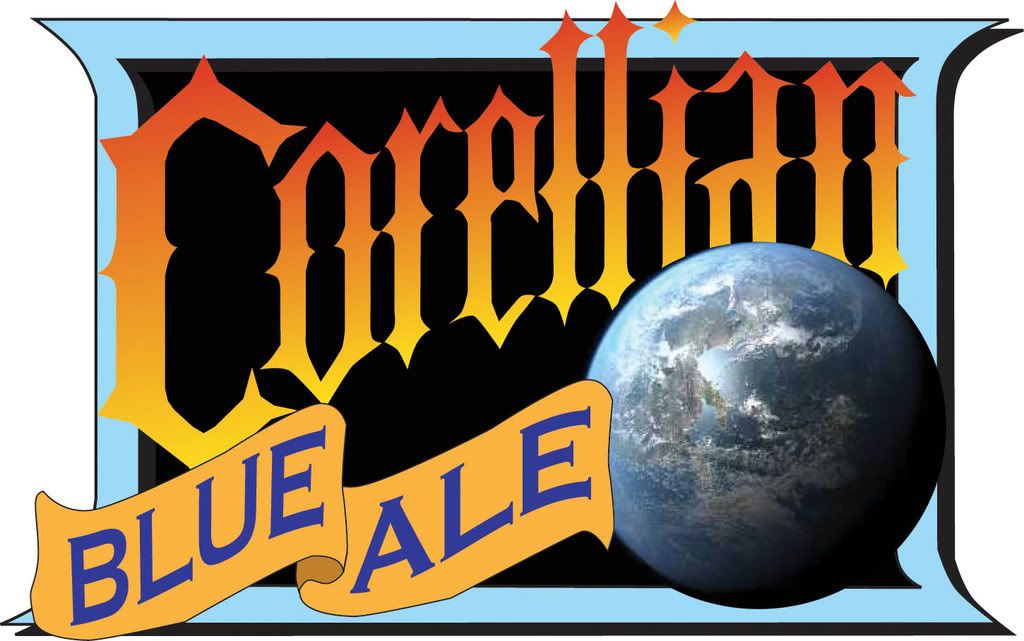 Done as a request for my The Wife™'s Star Wars™ Role Playing Game, it's just a beer bottle label. Some fun time in Illustrator CS3. I think it came out pretty well myself.
This is of course copyright Lucasfilm, all rights reserved. Please don't sue me, George, I just did it for my wife's game, and I didn't get a dime for this, swear to God.
Tags: Star Wars, Corellia, Role playing game props, RPGs, Star Wars RPG, game props, Corellian Blue Ale
Powered by Qumana