1514. #2: Sho Dozono. Also see important message at the end of this post.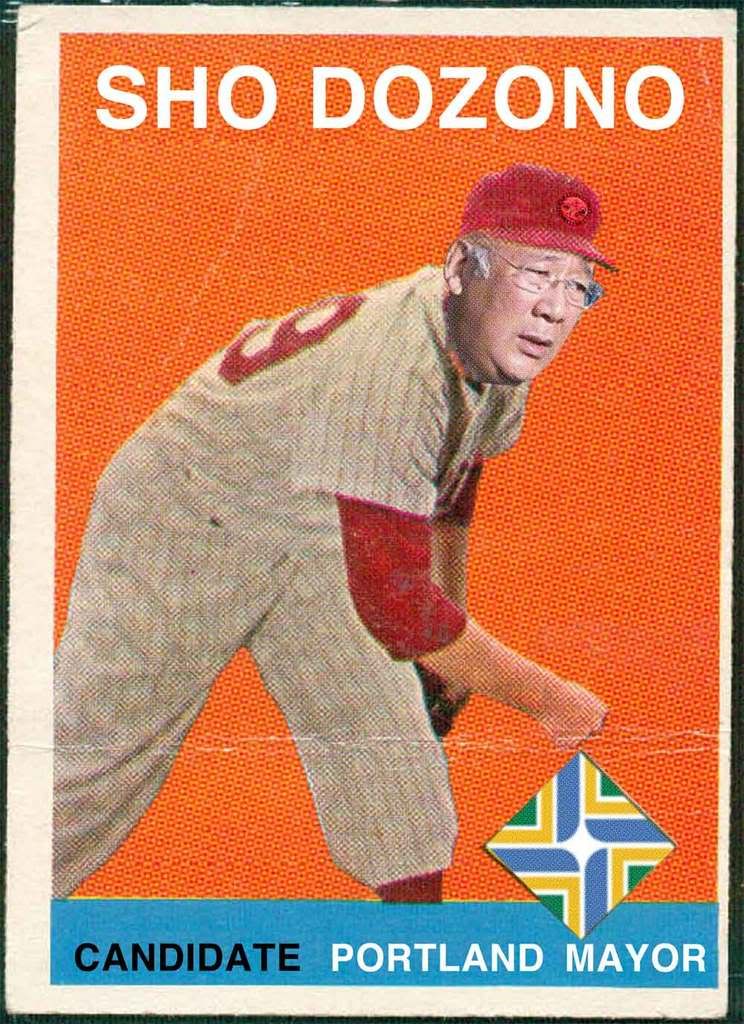 I'd also like to give propers to Jack Bogdanski who linked to the Sam Adams card and was a good sport at the good-natured dig I made in the "You Don't Like Him If" section. If anyone comes over here from bojack.org, then welcome and thanks for stopping by. Linkback perforce installed in the blogroll by way of thanks.
The traffic I'm getting now is staggering compared to what I had before. Never underestimate the power of a Bojack blessing.
Tags: pdx_politik, teh_funnay, Sho Dozono, Portland Elections 2008, Portland Mayor, Portland Oregon
Powered by Qumana